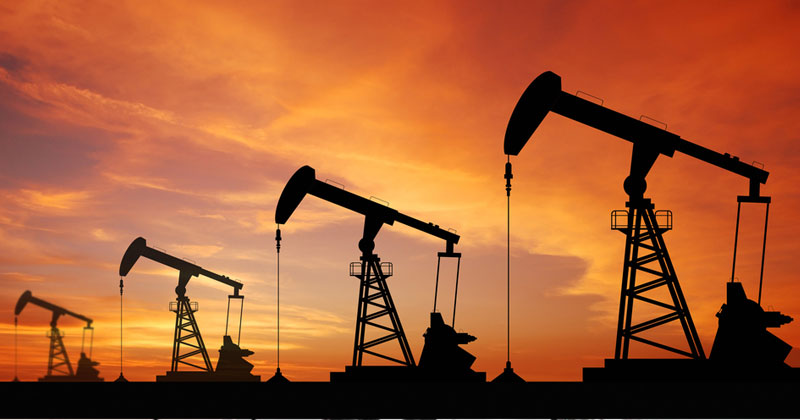 We have used our extensive knowledge of the lubricants industry to enable us to supply a wide range of products, from mineral based Group I solvent refined virgin base oils with a minimum requirement of meeting DIN 51524 Part 2 (HLP) and various other ISO, ASTM and DIN standards, through to the latest developments in hydraulic oil technology with high performing Group II hydrocracked hydraulic oils which have greater resistance to oxidisation, offer greater wear performance and have been proven to reduce energy consumption through reduced friction. These OMS LubriTek branded range of products have been specially formulated and blended to offer our customers industry leading performing products with our flagship range GPII UltraLife hydraulic oils which are available in various viscosity grades.
To compliment our lubricants product range OMS LubriTek also offer the solution for a typical problem within hydraulic systems, this being varnishing of metallic components. In conjunction with our oil management services VRT UltraClean additive is proven to remove varnish and sludge from systems and solve issues such as sticking valves and inefficiencies within hydraulic processes.
Our range of hydraulic oils doesn't stop there. We can offer a full product portfolio of supply with zinc free (ZF), biodegradable, high viscosity (HV), fire resistant (Phosphate Ester, Water Glycol and Biodegradable), and fully synthetic long life oils.
To complement our lubricants range we can also offer a wide range of ancillary oils such as slideway, gear, compressor and heat transfer oils to offer our customers a complete lubricants supply package.