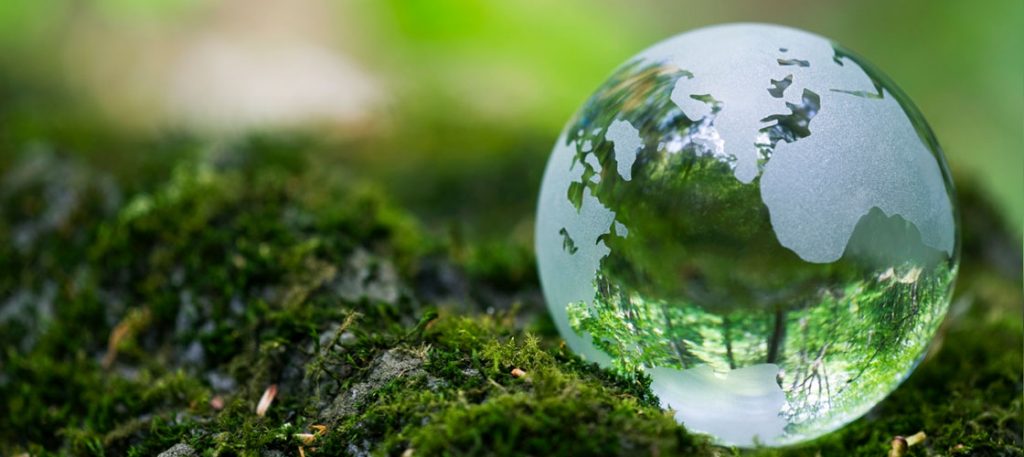 A more efficient use of Hydraulic oil can be achieved in a number of ways, but at OMS LubriTek we believe that the tailored services we offer can support our customers in their impact on the environment.
Recognising that a level of oil consumption is not 100% avoidable, we identify our technology as environmentally friendly and believe it provides a practical and more intelligent use of oil as opposed to the conventional norm of treating oil as a disposable and infinite resource. Through use of OMS LubriTek filtration technology, which will keep hydraulic oil continuously clean, equipment runs at optimum efficiency and the oil can be kept in use, extending the life of the oil and reducing the numerous oil drain cycles.
The environmental benefits of energy, oil, and natural resources conservation are now an important part of the national conversation on energy and our environment. It's only logical that such a powerful and essential resource as oil might have an equally powerful effect upon its very source. Traditional and controversial exploration and extraction to produce new oil may take a toll on the environment. Waste oil, recycled to be used as heating oil, heavy lubricant and asphalt, contains its own set of issues, in that these products still contain a substantial amount of harmful contaminants such as carbon, potassium and lead as well as levels of antifreeze and gas. Further, just one gallon of used oil, which contains impurities and toxins, can contaminate 1 million gallons of potable water if disposed of improperly.
Environmental responsibility is a concern to all of us. Here at OMS LubriTek we take this seriously and seek to work with our customers to focus on and promote this critical issue.