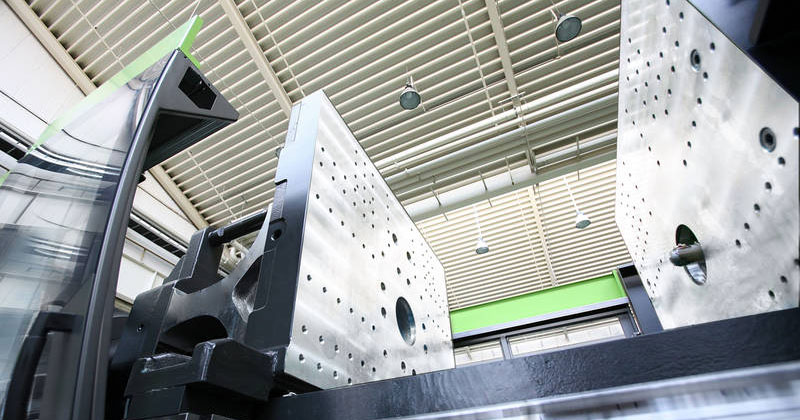 When companies relocate machines, move premises or just need to rearrange machine location, OMS LubriTek can offer our support services for hydraulic oil system machine drains and refills.
Our flexible approach to meeting customers' needs means we can offer any solution such as pre-drain sampling to check the condition of the hydraulic oil and make recommendations depending on the quality of oil in each machine which ensures any hydraulic oil that is currently in the machines isn't disposed of unnecessarily, thus reducing cost and reducing the impact on the environment. If the oil can be used again we will supply the required containers such as barrels or IBC's, drain the machines then carry out a full tank clean. Once machines are located in the new position we will refill the machine through our triple-stage 1µm absolute filtration rig and filter the oil to ensure it meets the OEM ISO cleanliness specification.
Our tailored packages gives our customers the confidence and have full support in ensuring machine downtime and cost is minimised while in the knowledge that once the work has been completed the quality of the hydraulic oil in the system will offer extended life to internal parts such as hydraulic pumps and valves.